Home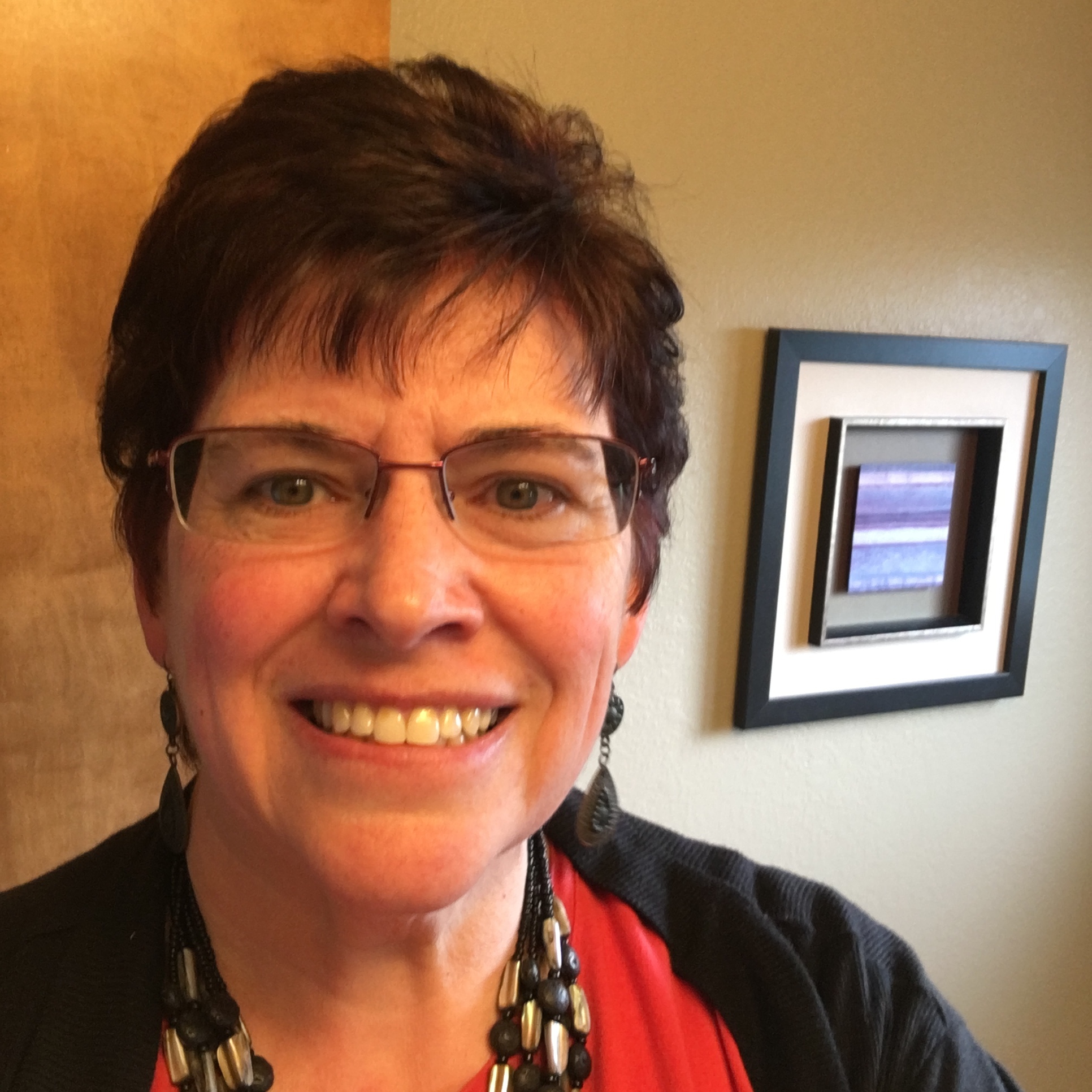 Welcome!





Capstone Counseling, LLC offers counseling, EMDR, and Neurofeedback services. We do not offer couples counseling. For information on EMDR or Neurofeedback, click the Services tab. (Security: You will not be asked to enter any personal data on this website. The two required client information forms listed under the "Contact" tab are hosted on a secure website.)



My name is Johnnie Burt, a Licensed Professional Counselor (LPC) with the state of Oregon. I am a Christian with a private counseling practice in Woodburn, Oregon, conveniently located midway between Portland and Salem along the I-5 corridor. I work with individuals from all faiths and with those who have no specific faith background at all. I see people as having intrinsic value because we are created in God's image. Yet, many of us have lost our way through the pain and challenges of life and need help in getting back on track.

Everyone struggles with life at one time or another, and I am no different. I want to be my best self but fail at times. I care about other people and am very focused on relationships and how I can successfully interact with those whom I encounter.

Relationships are the cornerstone of our humanity. Broken relationships can cause isolation and pain for the individuals involved. Healthy relationships can be extremely challenging to sustain. Many times, experiences from one's past negatively influence the building or maintaining of important relationships. Previous trauma, abuse, abandonment or never being loved are just a few examples of issues that can disrupt one's path to a loving relationship.

I have struggled with some of these issues from my past and continue to work through them. Through my experiences, I have developed into a caring person who has great empathy and a sensitive heart. I possess a keen sense of listening that allows clients to be heard. My goal is to help people address their personal and relationship issues so they can look beyond what is to what could be. That means at times I will ask the tough questions to help people dig deeper to achieve a greater degree of freedom in their lives.

We are not immune to the negative influences of the world. Many times, people do not have a safe outlet to discuss the hard issues in their lives. The church often reinforces the misconception that, "If you are a Christian, then you should not be experiencing that particular problem or struggling to overcome that particular behavior." As humans, however, Christians can find themselves in painful situations with no one and nowhere to turn. It can be confusing and frustrating to grapple with a destructive pattern that you have submitted to Jesus for healing or deliverance, only to fail and give in to it once again.

It is my desire to help individuals who are unable to overcome unhealthy or outright harmful practices. For example, domestic violence and pornography plague society at large and every church community, yet few church leaders are willing to openly address these hot-button issues. My goal is to enable hurting individuals to successfully resolve their past and present personal and family conflicts by providing a comfortable, supportive environment conducive to frankness and transparency. My role as a counselor is not to impose cookie-cutter solutions on clients but to facilitate changes that can produce the healing and growth that clients seek.




My counseling services are $150 per 45 minute session. I am an in-network provider with MODA, Providence, CIGNA, Pacific Source, OPTUM, and OHP (WVCH only). I provide a detailed invoice to patients from out-of-network insurances to mail in for reimbursement.